Translating Cultures: Site + Sight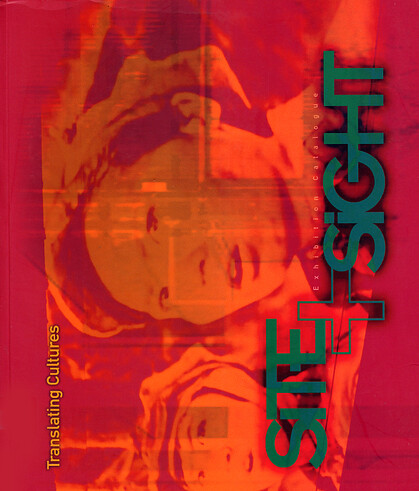 Author/Editor: Marian Pastor ROCES
Publisher: Earl Lu Gallery, LASALLE-SIA College of the Arts
Introduction:
The catalogue is published in conjunction with the exhibition of 29 artists representing 14 countries worldwide, Site + Sight: Translating Cultures, curated by BingHui Huangfu for the Earl Lu Gallery, LASALLE-SIA College of the Arts.

"Site + Sight is hoped to be an exhibition exploring the existence of a globalised direction in contemporary art. As such it will likely raise more issues than it can answer. Contemporary art practice as a focus to examine cultural globalisation is a particularly rich ground." - Binghui Huangfu

The catalogue starts off with three essays written by Binghui Huangfu, Nick Waterlow and Marian Pastor Roce respectively. (The first two essays are without titles) Artists' biographies are included.
---
上海香格纳文化艺术品有限公司
办公地址:上海市徐汇区西岸龙腾大道2555号10号楼
© Copyright
ShanghART Gallery
1996-2022

沪公网安备 31010402001234号