CAFAM Techne Triennale: Topologies of the Real
Group Exhibition Central Academy of Fine Arts Museum, Beijing
Date: 02.20, 2020 - 03.29, 2020
Artists:
HU Jieming 胡介鸣
|
Lynn HERSHMAN 林恩·赫舍曼
|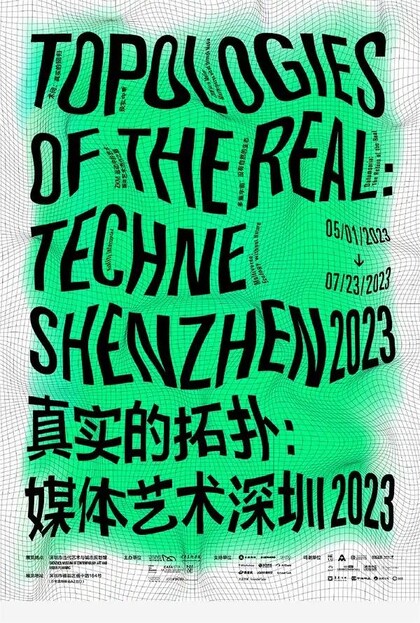 CAFA Art Museum (CAFAM) is delighted to announce the opening of the inaugural edition of the CAFAM Techne Triennial, which takes place in Beijing from Feb 20 through March 29, 2020, and is curated by ZHANG Ga, CAFAM Consulting Curator and CAFA Distinguished Professor.

The triennial will feature more than 130 artists and collectives throughout the museum's enormous space, the first part of the exhibition Topologies of the Real will bring together modernist icons such as John Cage and Marcel Duchamp as well as contemporaries like Hito Steyerl and Alex Da Corte.

The second part of exhibition Art in Motion: Masterpieces with and through Media, CAFAM will team up with ZKM | Center for Art and Media Karlsruhe, Germany, together these exhibitions will present a comprehensive survey of global media art from the nineteenth century to present.
---
Works Exhibited :
Links:
---
上海香格纳文化艺术品有限公司
办公地址:上海市徐汇区西岸龙腾大道2555号10号楼
© Copyright
ShanghART Gallery
1996-2019

沪公网安备 31010402001234号