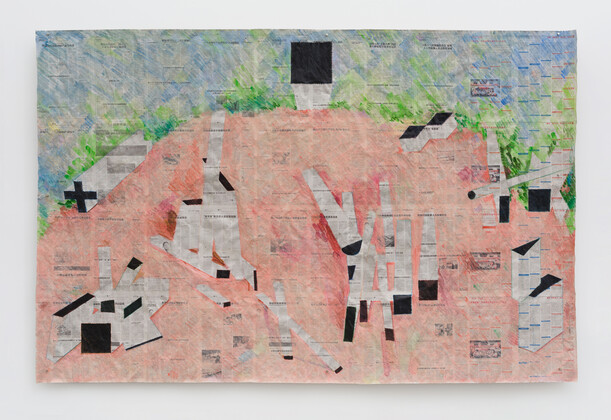 +
Path
, ShanghART Beijing, Beijing,
06.28, 2022 - 08.31, 2022
Introduction
Xiao Wucong, born in 1985 in Guangdong Province, now lives and works in Beijing. In 2008, he graduated from the Guangzhou Academy of Fine Arts, Oil Painting Department. Recent exhibitions include: Semi-automatic Mode 3: Liu Cong & Xiao Wucong, ShanghART Beijing, Beijing (2022); Li Mingchang & Xiao Wucong Dual Solo, 798 Art Center, Beijing (2021); Thinking Outside, Reflection Space, Zhuhai (2021); Xiao Wucong: Script of Light, Canton Gallery, Guangzhou (2018); Shanhe Gallery, Space Local, Beijing (2017); Silk Road International · AMNUA International Program II, Art Museum of Nanjing University of Arts, Nanjing (2016), etc.
上海香格纳文化艺术品有限公司
办公地址:上海市徐汇区西岸龙腾大道2555号10号楼
© Copyright
ShanghART Gallery
1996-2022

沪公网安备 31010402001234号