Open Sky: Contemporary Art Exhibition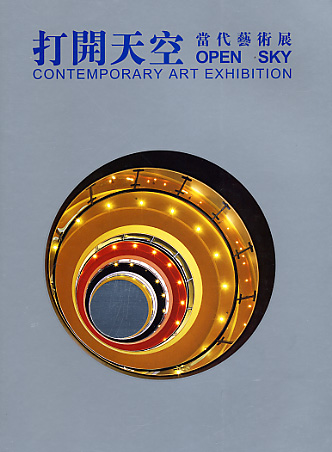 Author/Editor: GU Zhenqing
Publisher: Shanghai Duolun Museum of Modern Art, Shanghai
Languages: Chinese English
Introduction:
This catalogue is published in conjunction with the exhibition 'Open Sky - Contemporary Art Exhibition' held at Duolun Museum of Modern Art in Shanghai, featuring oil paintings, videos and installations by 36 distinguished Chinese contemporary artists.
`Different from the other art museums in town, we focus on modern art,' says Shen Qibin, executive director of the museum. 'We named the show `Open Sky' in order to free our minds and lift ourselves up into the sky.'
Colour plates of works exhibited accompanied with brief description can be found alongside the artist's biography. Address of the director, introduction written by the curator as well as detailed biography of the curator are included.
---
上海香格纳文化艺术品有限公司
办公地址:上海市徐汇区西岸龙腾大道2555号10号楼
© Copyright
ShanghART Gallery
1996-2022

沪公网安备 31010402001234号