This is Shanghai , Chinese Contemporary Art
Group Exhibition Cunard Building, Liverpool, U.K.
Date: 07.14, 2018 - 09.07, 2018
Artists:
LIANG Yue 梁玥
|
SHI Yong 施勇
|
XU ZHEN® 徐震®
|
YANG Fudong 杨福东
|
YANG Zhenzhong 杨振中
|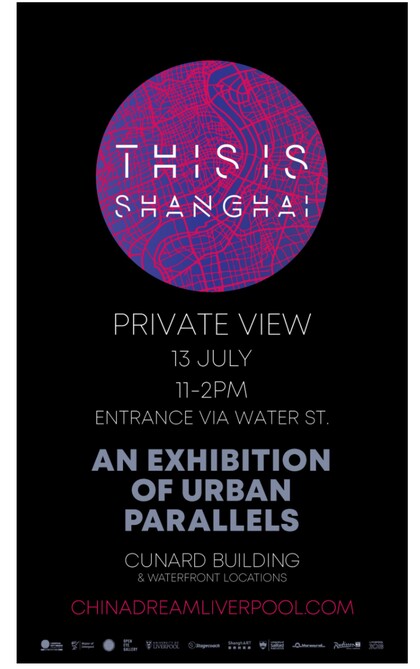 Opening: 13 July
Time: 11am-2pm
This is Shanghai, explores and celebrates the relationship between Liverpool and its twin city in China, to reflect urban and cultural evolution and transformation through some of the leading and emerging contemporary artists within Shanghai.

Presented by Culture Liverpool in partnership with Open Eye Gallery, the works are staged at locations across Liverpool's iconic Waterfront centered around the Cunard Building, as well as Tate Liverpool, Mann Island and the Museum of Liverpool.

With select pieces exhibited within the public realm, the parallels and reflection of The Bund in Shanghai, this project has been developed to explore and reimagine Shanghai's everyday reality, within the city of Liverpool.

This is Shanghai is the second chapter of China Dream in Partnership with University of Liverpool, a 9 month festival celebrating Chinese contemporary art and culture which was inspired by the arrival of the Terracotta Warriors to the city – the first time in a generation they are being exhibited on UK soil.

Exhibiting artists include Xu Zhen, Zhang Peili, Yang Fudong, Shi Yong, Yang Zhenzhong, Zhou Xiaohu, Yuan Gong, Yu Ji, Lu Pingyuan and Liang Yue.
---
More Pictures:
Works Exhibited :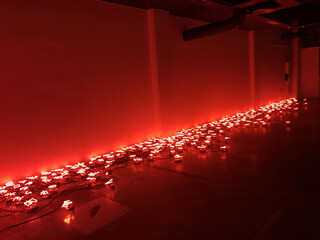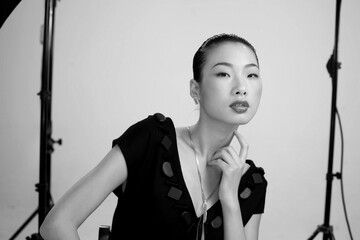 ---
上海香格纳文化艺术品有限公司
办公地址:上海市徐汇区西岸龙腾大道2555号10号楼
© Copyright
ShanghART Gallery
1996-2019

沪公网安备 31010402001234号